Get in Touch!
Need Tailwheel Training?
Contact us today and start your tailwheel training!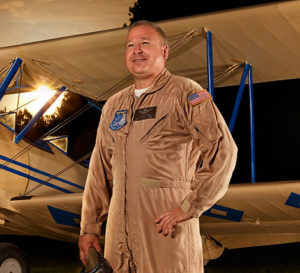 Get on Todd's schedule!
Call/Text:
843-893-6968
Email:
todd@acebasinaviation.com
---
We operate from:
Phone: (843) 549-2549
Self service 100LL available after hours.
---
Enterprise or Hertz can drop off a car at the airport for your convenience.
---
Plenty of hotels to chose from in the area.
---
THANK YOU!
---
Prices may change at any time without further notice. We reserve the right to change our prices at any time without further notice. Ace Basin Aviation accepts Cash, Checks, or Credit Cards. Inquire about other forms of payment.