Stearman Flight Training
Need Stearman flight training? We can help you!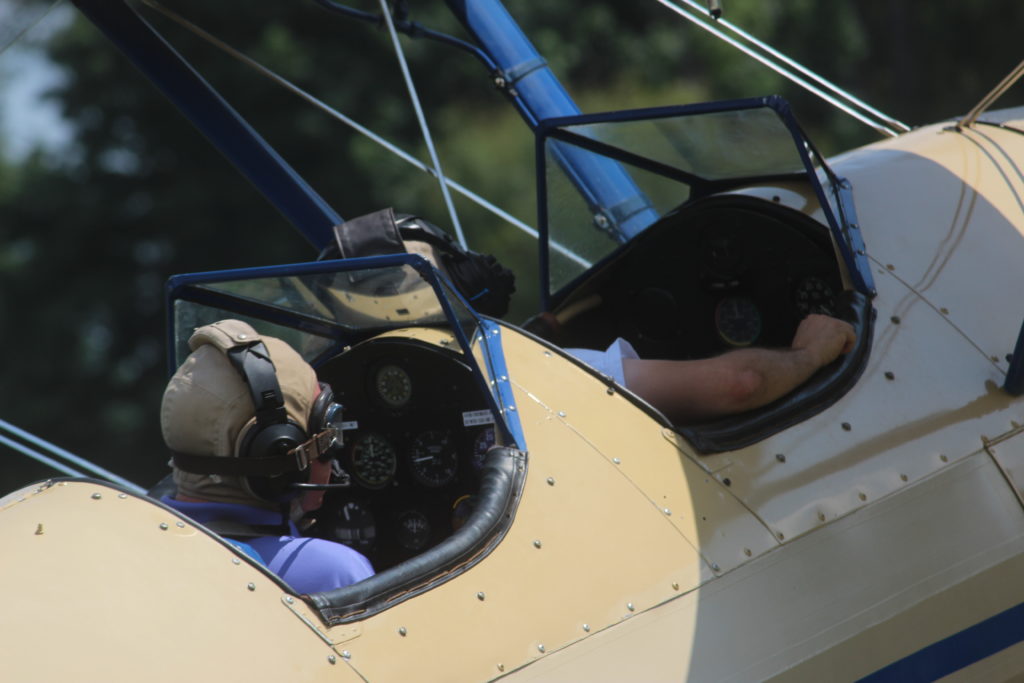 Do you want Stearman dual instruction from an experienced flight instructor?
---
We will train you to proficiency!
Ours is stock with a R-670 Continental engine, wood prop and a smoke system. You will start flying from the front seat and then move to the back seat once you are comfortable flying it.
We have trained low time pilots and experienced airline captains to fly the Stearman.
All pilots should fly such an iconic airplane at least once!
You can't beat open cockpits and radial engines!
We offer Stearman flight training in our airplane at KRBW, Lowcountry regional airport, or arrangements can be made for you to received dual instruction in your airplane at KRBW or at your location.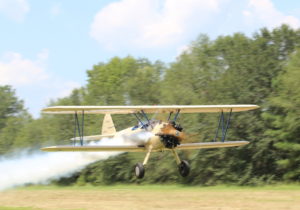 Come on out and fly with us. You will have fun!
---
---